Connect with Colleen Jesperson
A Toxin Free Mommy
I've been using essential oils for 15+ years and have become a toxin free lifestyle advocate with Young Living for 5 years. With the birth of my first baby, I have a passion to eliminate the toxin load from our families environment.
I help people:
🔥Go Toxin Free for Their Family
💪Support Their Wellness
💎Reach Their Financial Goals
🧟‍♀️Support Their Immune Systems
Notable Facts on Colleen Jesperson
Colleen's Upcoming Events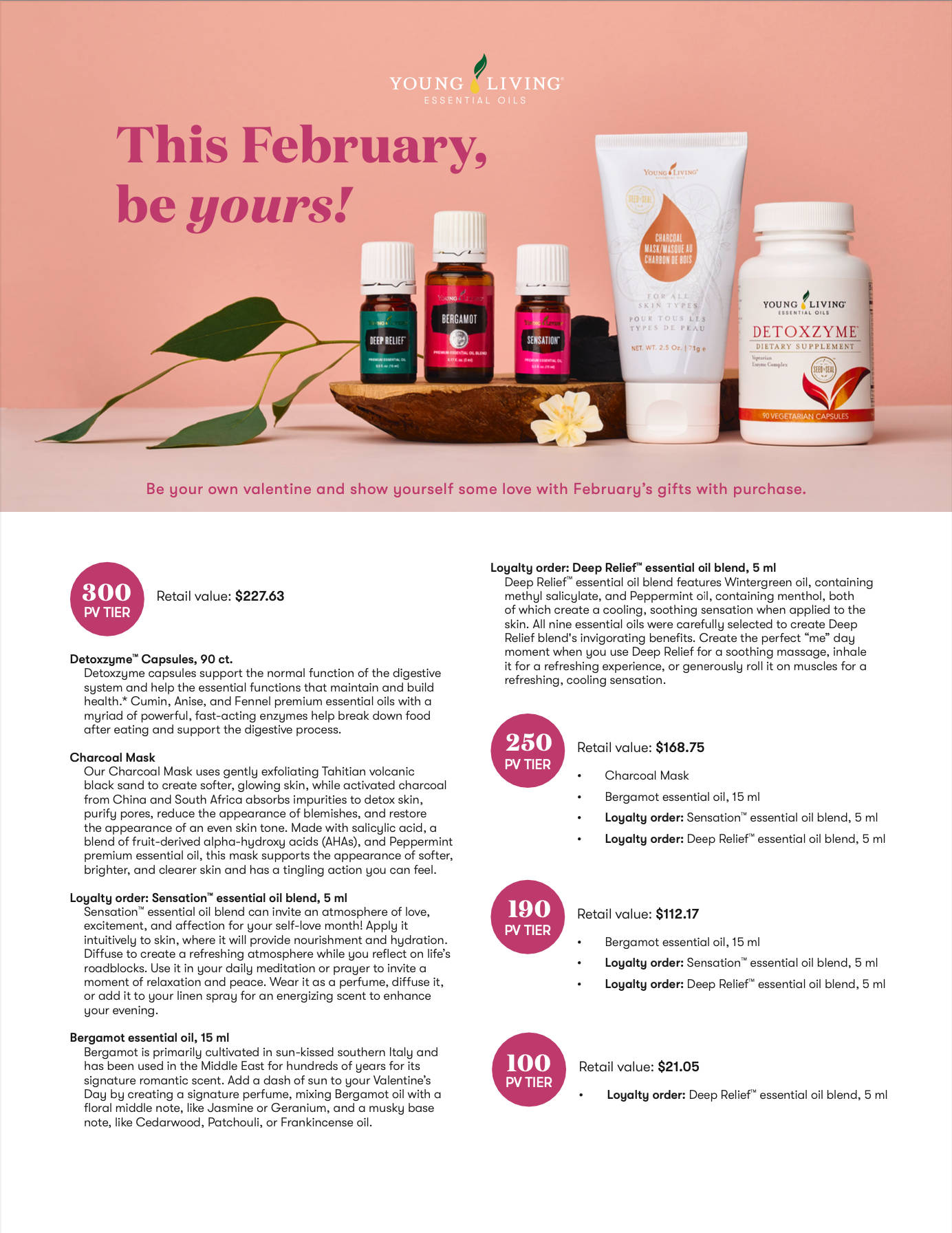 Want to learn more about the Young Living Promo?
Click here
to contact Colleen — Essential oils Elk River, MN