Connect with Stephanie Emenecker
A mom pursuing Wellness and Vitality!
Welcome, I am honored to have you here learning and investigating an investment in your health!  I feel like it is fitting to share some things about me as we get to know one another. I love my husband of 15 years, fitness, good cookin', Midwest manners, being a mom & stepmom, essential oils, anything Pottery Barn, Jesus, personal development, dancing in the kitchen and embarrassing my kids!    And I have an obsession with exclamation marks so pardon me while I add a period here and there to not sound crazy.  That and much more in no particular order!
No one forgets their first experience with Young Living essential oils.  For me it was like Christmas morning when my first collection arrived.  I loaded up the diffuser and swigged back my NingXia and the rest is history.  Our family's health has been changed for the better and I am so grateful for that.
In a world where so much of what we ingest is chemically produced – from medicines, to food, to household cleansers – and where there are so many environmental risks to our health and well-being, finding such high-quality, effective, and natural products is simply life-changing.
Young Living is that rare company with the ability to penetrate every aspect of life.  I recognized they had something special right from the beginning but it was their dedication to growth, purity, stewardship to the earth and their commitment to bettering lives that continues to speak to my heart.
Wellness – both physical and emotional – through products that quickly become a part of everyday life (with incredible benefits). Purpose, through the ability to share the best of nature with others, and change lives in the process. And abundance, both through a renewed focus on nature's living energy as well as Young Living's lucrative financial rewards program.
Please let me know how I can help!
Whether you have a health issue you're eager to overcome, a desire to create a healthier, safer home for your family, or an interest in joining the Young Living team because you are like me and JUST CAN'T STOP SHARING about it, my phone and email are always open.
Notable Facts on Stephanie Emenecker
Stephanie's Upcoming Events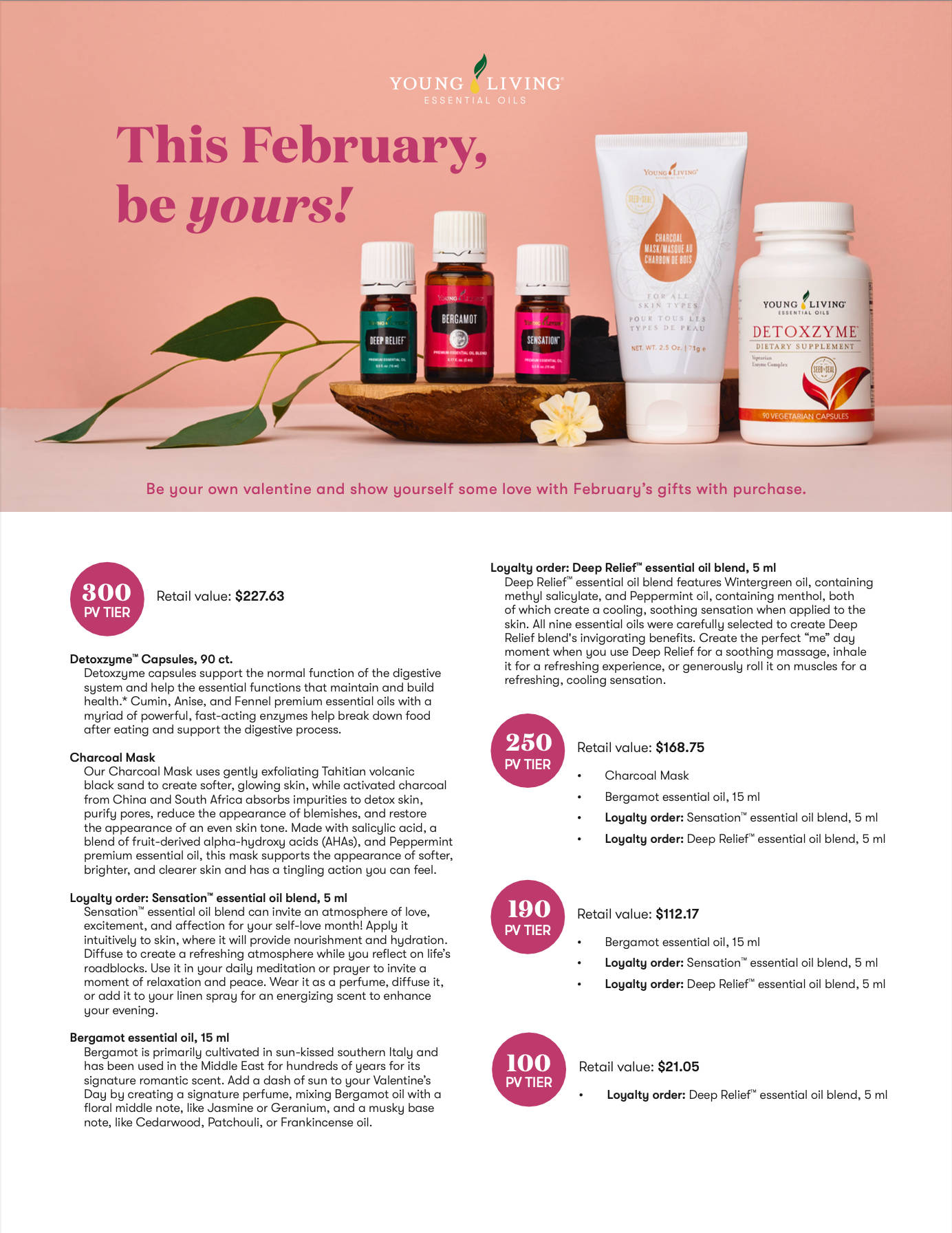 Want to learn more about the Young Living Promo?
Click here
to contact Stephanie — Essential oils Neenah, WI