Busy mother, wife & hairstylist - creating a clean & healthy lifestyle
My goal is to create a clean and healthy home for my family. Replacing chemically filled, daily use products with plant-base products or finding I can make them myself. Helping the environment with reusables and reducing stress by knowing exactly what I'm putting into and on my loved ones bodies.
Notable Facts on Kelly Lewis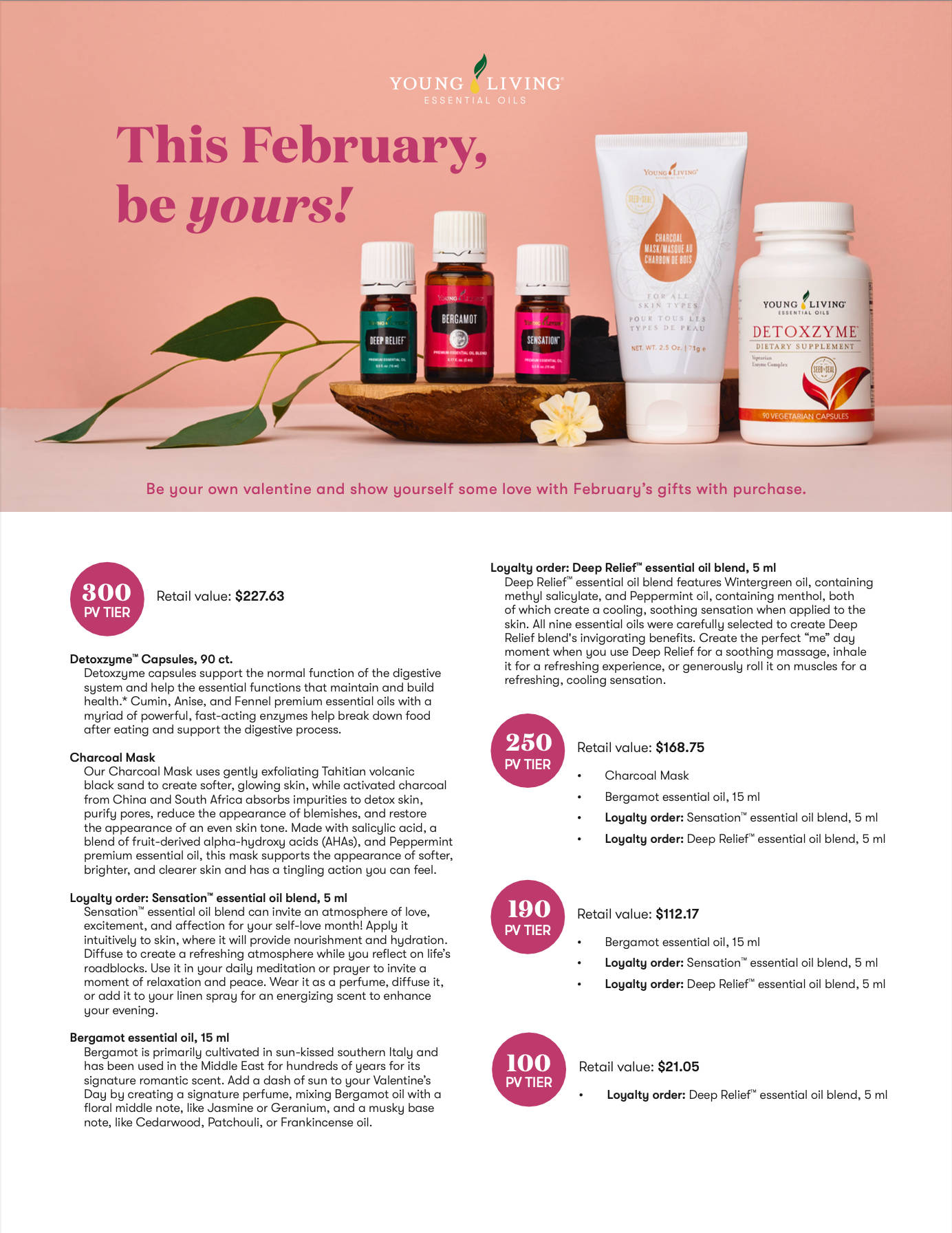 Want to learn more about the Young Living Promo?
Click here
to contact Kelly — Essential oils Minneapolis, MN