Connect with Diana Dutcher
Mother of 5 | Doing our best to create a healthy home for our family
It's my mission to provide simple tips on how to protect your family from harmful toxins in the environment. After a dark season of years of infertility, I learned a better way to live and that lead to my passion of showing YOU how to ditch chemical-based products and switch to plant-based products in an easy step-by-step program created just for you.
My personal experience with Young Living's essentials oils are that you might not know what you are looking for, but there is a good chance this is your answer.
Notable Facts on Diana Dutcher
Contact Diana Dutcher
What are your challenges, what have you tried, what worked and didn't work? Let's dig into it together.
Check out the latest from my health blog
10 Essential Oil Tips
January 8, 2020
Choosing the right diffuser
January 8, 2020
Antioxidants anyone?
January 8, 2020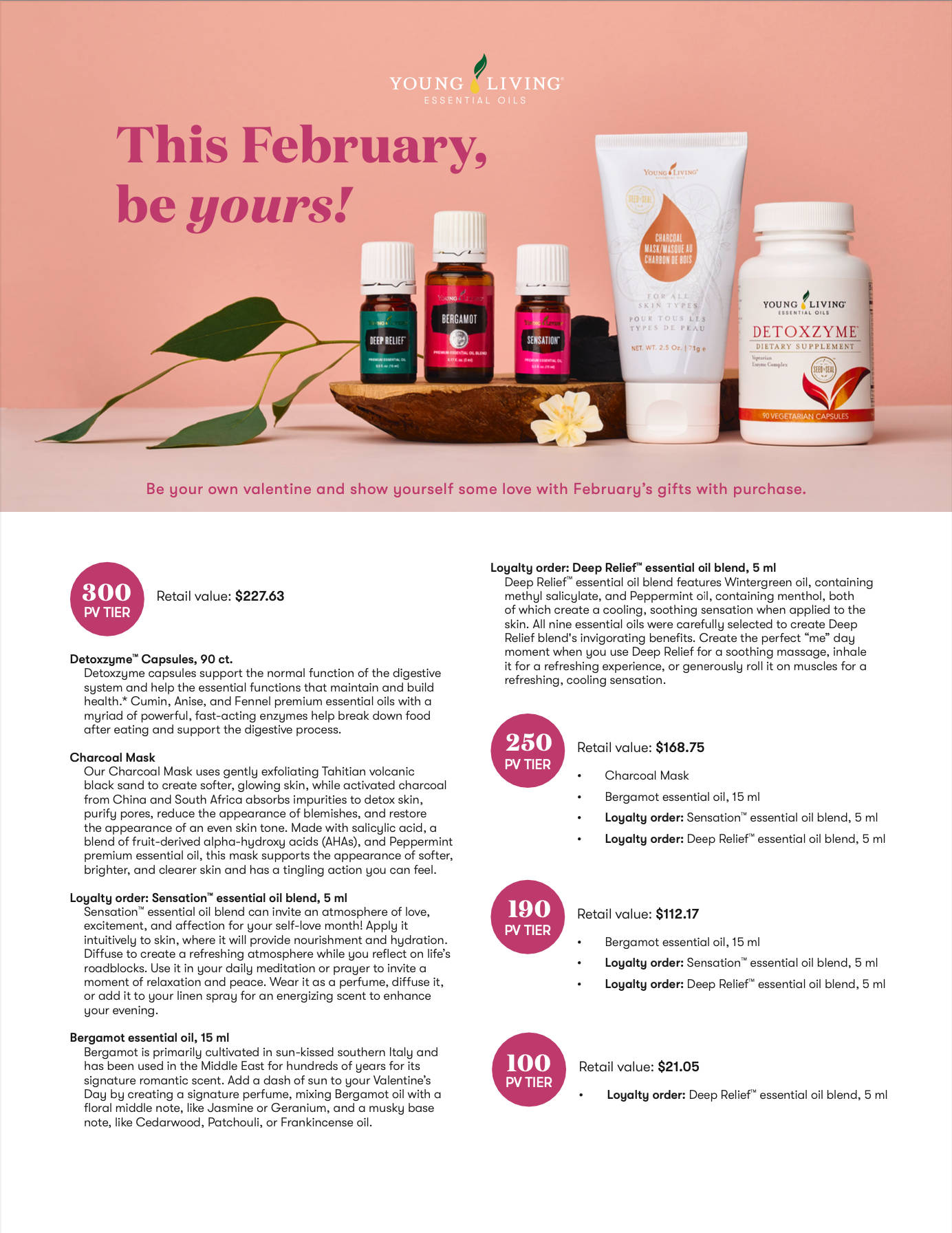 Want to learn more about the Young Living Promo?
Click here
to contact Diana — Essential oils Maple Grove, MN